October 14, 2023
The best Night Clubs in Nakuru to Party This Festive
As the festive season approaches, party enthusiasts in Nakuru are gearing up for an unforgettable nightlife experience. Nakuru, known for its vibrant nightlife, hosts an array of top-notch clubs that promise an exciting and lively atmosphere. Here's a glimpse into the best nightclubs in Nakuru, where the festive spirit comes alive:
1. Platinum & Lounge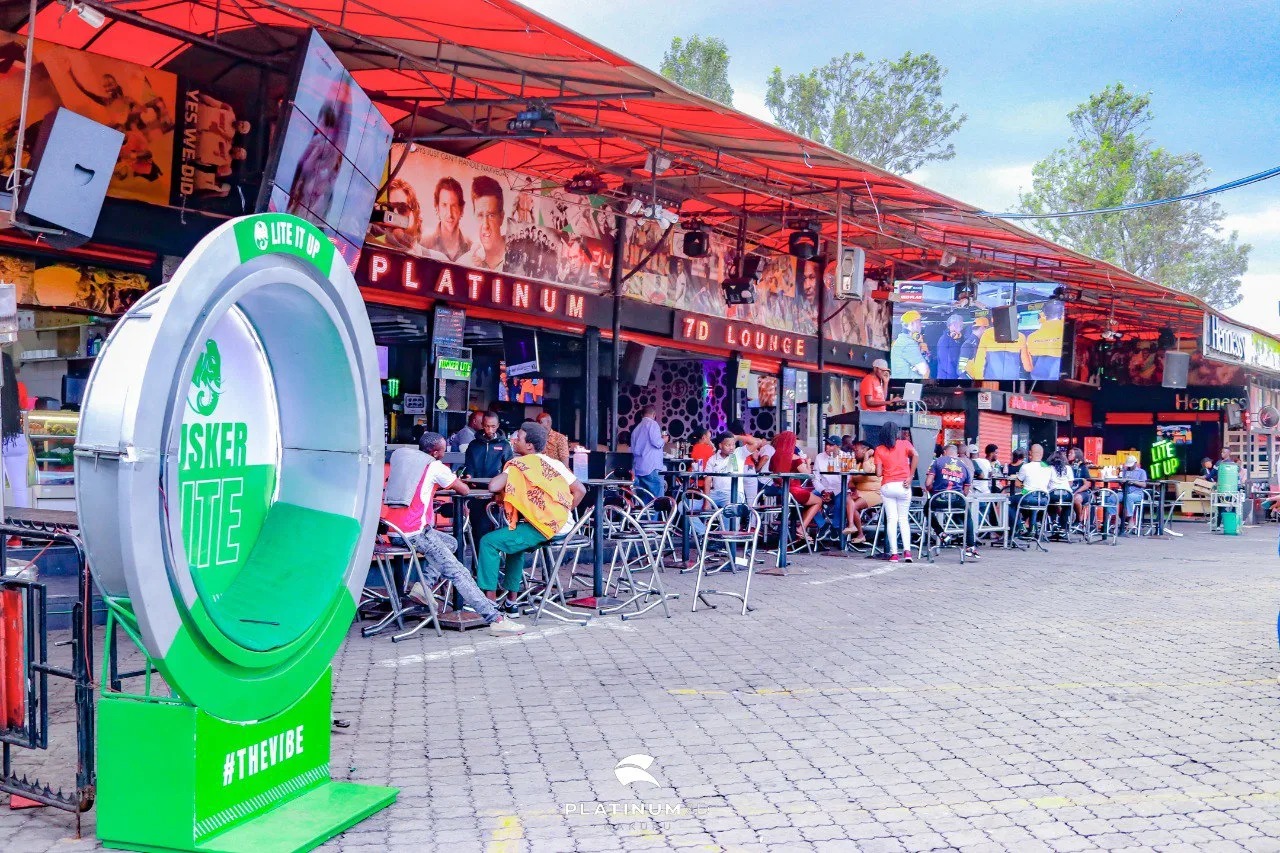 Nestled in the heart of Nakuru, Platinum & Lounge stands out as a premier destination for partygoers. With its chic ambiance, pulsating music, and an extensive range of drinks, it offers an electrifying atmosphere perfect for celebrating the festive season.
2. 8Teen Lounge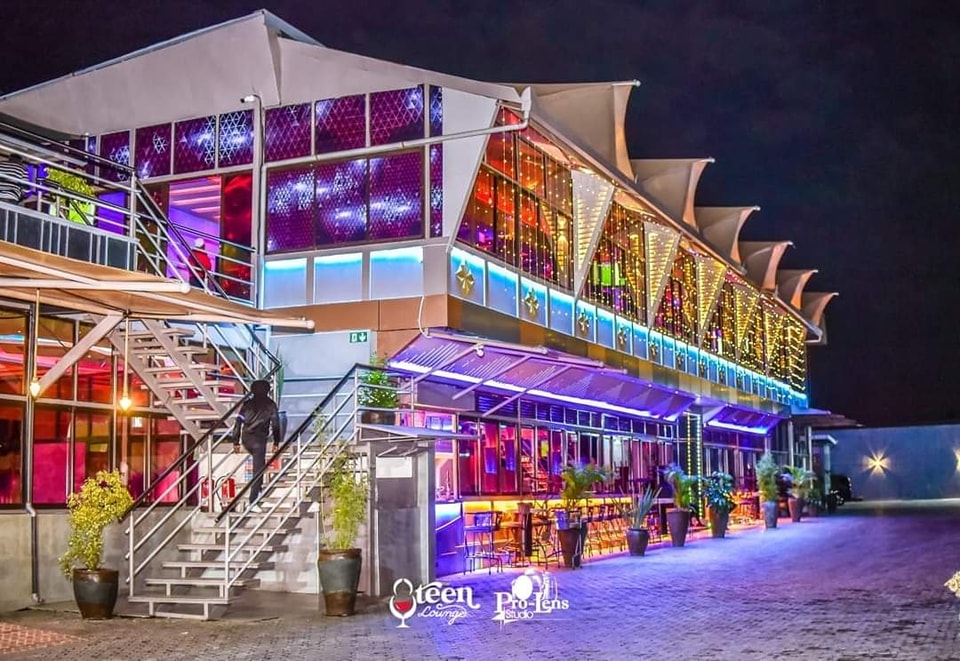 8Teen Lounge is synonymous with youthful exuberance and unmatched energy. This club in Nakuru is a favorite among the younger crowd, offering high-energy music and an impressive dance floor. The festive season here is nothing short of exhilarating.
3. Masata Lounge
Masata Lounge boasts a fusion of modern elegance and traditional warmth. It's renowned for its signature cocktails, friendly staff, and a dance floor that keeps patrons grooving all night long. During the festive season, Masata Lounge transforms into a haven for party enthusiasts.
4. Gigi Rooftop Lounge
Gigi Rooftop Lounge offers a unique experience with its panoramic views of Nakuru. This rooftop venue creates an intimate ambiance, making it perfect for celebrating the festive season under the starlit sky. The combination of great music and breathtaking views makes it one of the best clubs in Nakuru.
5. Groundless Lounge
Groundless Lounge is where sophistication meets excitement. This club is known for its upscale atmosphere, excellent service, and curated playlists that keep the dance floor alive. The festive season at Groundless Lounge is a celebration of style and revelry.
6. Chilis Nakuru
Chilis Nakuru is a melting pot of diverse music genres and party vibes. From themed nights to live performances, this club offers a dynamic experience. Patrons can enjoy their favorite drinks and groove to the beats, making it a top choice for festive celebrations.
9. Culture Mambo Nakuru
Culture Mambo Nakuru is a celebration of diversity and inclusivity. This club embraces various music styles and cultural influences, creating an environment where everyone feels welcome. With its vibrant atmosphere and lively crowd, Culture Mambo Nakuru promises a festive experience like no other.
In Nakuru, the festive season comes alive in these incredible clubs, where music, dance, and celebration blend seamlessly. Each venue offers a unique charm, ensuring that party enthusiasts have a plethora of options to choose from. Whether you prefer a rooftop panorama or a high-energy dance floor, Nakuru's best clubs guarantee an unforgettable festive experience. So, get ready to groove and celebrate in style at Nakuru's finest nightclubs!